EMPOWERING BUSINESSES GREAT AND SMALL
Hey there, I'm Eddie Foord. I make businesses better.
When you're inspired, the in, comes out.
Edward Foord

Award winning Business Strategist, with You in Mind.

Cultivating you and your people's potential for sustainable business growth.

At the forefront of leading business technology that connects you to a global network of professional industry resources, Edward Foord is renowned for his ability to get the Job done.

With expertise in Operational health & Safety, Risk Management, Lean, Environment & technology, Edward combines strategic business planning with his deep insight and experience in people and business cultural management to deliver highly tailored client focused consultancy that's made him a respected leader in his field.

With over 15 years experience in the field of business leadership & support, Edward remains consistent in being the force of change through his innovative ideas that sees every business he collaborates with evolve in exciting people-centric ways - without ever losing sight of key business objectives.

Edwards Business MO is simple, effective and relevant for today's new and dynamic economic climate: Stay ahead of emerging technologies, Build sincere, trusted and resourceful connections and deliver, measurable, sustainable and progressive results for his clients and their team.

Consulting with ASX / NYSE & FTSE listed companies, Edward Foord has won awards in Sustainability, implemented nationwide solar projects, educated & project managed internationally as well as a speaker and expert in Root Cause Analysis in the work place.

Edward Foord seizes every opportunity that allows for real growth in businesses and people. His understanding of a palpable shifting paradigm in the way in which business works and the way in which we do it, Edwards approach is wholistic, taking a Birdseye of view of the operational wants and needs and combining this with effective implementation of Lean strategy & Employee Health & Wellbeing programs. This two fold process ensures all is congruent and in alignment for success.

Speaking on the importance of 'Business and 'it's people' alignment Edward states that "for a business to truly grow in every aspect, their people must be at the forefront of every new endeavour. It's no secret that the success of any company is built upon the people within it, by ensuring that every member of your team is up to the job, knows that they are valued and that their wants and needs are recognised, productivity is increased exponentially. Growth, results and success is but a by product of a fully functioning and congruent team all working towards one shared goal"

Edward understands that all too often, goals, projects and people are not in alignment, leaving room for serious errors, that cost unnecessary time and money. He believes that now more than ever Leaders have a huge responsibility to their employees to ensure the seamless and successful running of both large and small operations with their business.
 
I truly get inspired when I get to genuinely know people and spark their passion to better themselves, their space, their team and watch them be something, do something and have something. Having a collective aim, burning the boats and taking off together on a valued mission is electric, when its done right.
Best,
EF
Who trusts us to work with them: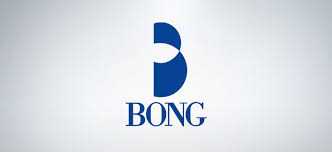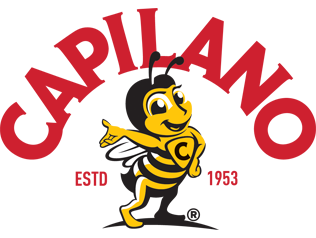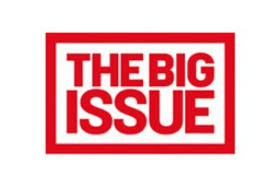 Direct emails to: connect@eddiefoord.com
If you want to get me IMMEDIATELY, please call 0418709597 & I will be happy to discuss your needs.